Commercial Pigeon Control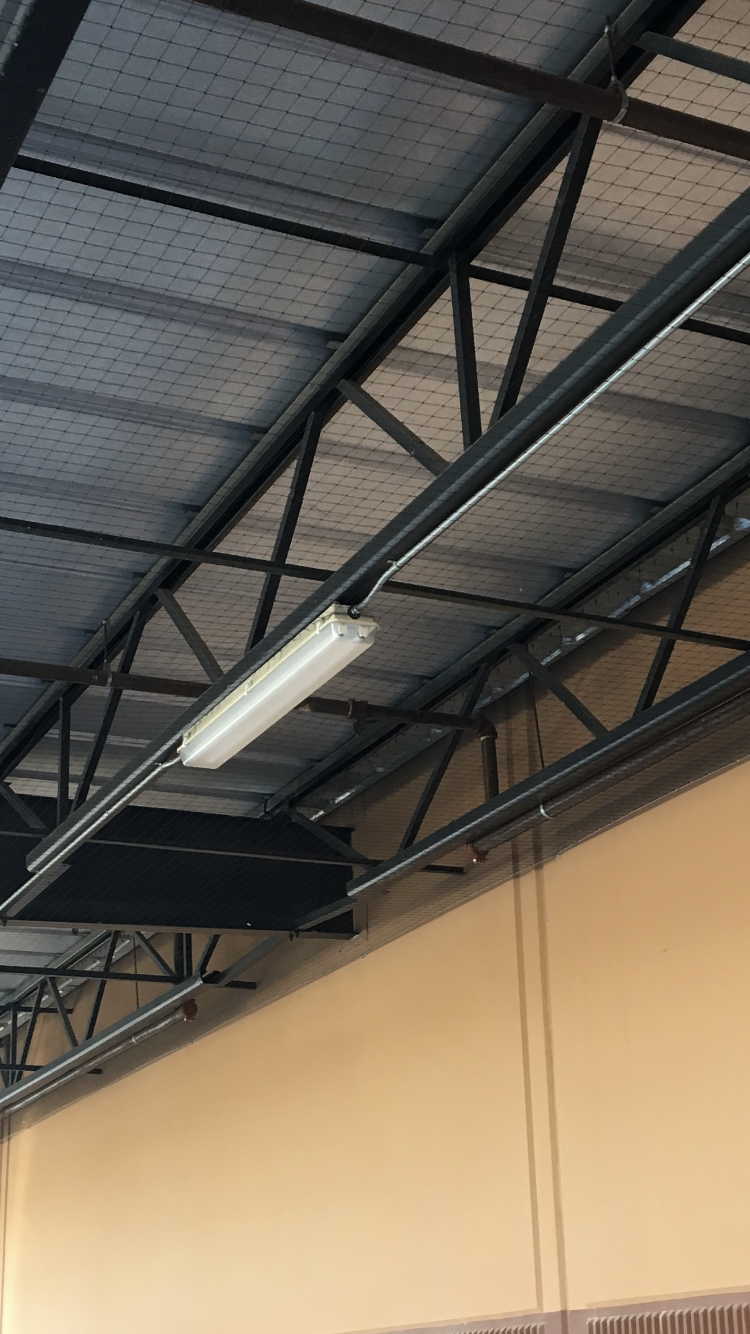 Our Pigeon Control Process is simple
Commercial Pigeon Control is one of our specialties.  At Pigeonpros, we understand that pigeons can cause serious economic harm to your business or property.  We can handle any size pigeon problem.  We have done it all from malls, to airports, to water treatment plants.  Some of our past clients include City of Mesa, Phoenix Union School District, Pepsi Cola, The Ronald McDonald house, Honeywell, and many more.  We can't wait to help you with your commercial or industrial pigeon problem.

You might be wondering what we do exactly to help you get rid of your pigeon problem.
---
Steps to get control of your Pigeons
(Step 1) Schedule a free estimate (Click here to do it now)
All of our commercial estimates are free. Call the office or fill out our quick form and get your free estimate within a few days of your call.  Residential estimates are also always free. The estimate will be written, it will include our 5 year guarantee, it will be a valid price for 30 days from the date of the estimate. The estimate will include a diagram or pictures of the structure affected or images as needed for areas such as nest areas, roosting areas, and potential problem areas.
Problems with pigeons can be reduced or avoided with several methods. Pigeons can be excluded from commercial buildings using many different products. Netting, screening, mesh, bird wire, angled corners, spikes, electric shock systems, trapping, and poisoning are just a few examples of things that can be used to control pigeons in and around structures. After a thorough inspection, all your options will be laid out for you to decide what level of control and what procedure will best suit your situation.
(Step 2) Schedule your service
Most commercial jobs can be scheduled and done within a week of your estimate. The smallest jobs may be done the same week. Large jobs may need custom ordered products, such as netting. In these cases we will provide service as materials are available. The easiest way to schedule a service is to call our office. If you prefer you can call your sales rep, or email us. By now you have already had contact with a representative from our company.
(Step 3) The Work
Remove Nests and Loose Droppings

The first step in our commercial pigeon control process is to bag and remove all loose droppings. We want to eliminate as much solid waste as possible before we pressure wash.

Pressure Wash All Pigeon Affected Areas

After the initial cleanup step of bagging up nests and droppings it's time to pressure wash. We use a 2600 psi pressure washer to clean the areas affected by pigeons on your property.

Bio-Cleaner

We treat areas of heavy pigeon dropping accumulations with a sanitizing bio-cleaner to eliminate harmful bacteria and odor causing bacteria.

Install Deterrents

Once the cleanup is done it's time to install the recommended pigeon control deterrents on your building. This can range from pigeon netting, to pigeon spikes, to many other forms of control

Minor Adjustments

Sometimes those pigeons can just be stubborn. If you give a pigeon an inch, they will take it. There may need to be some trouble shooting of your pigeon problem. This is where we try to dial in the deterrents and get those pesky pigeons to stay away for good. Usually you will be done with the pigeon problem at this point.

Trapping(If necessary)

If you have had pigeons at your commercial property or commercial building for a long time, then you may not be able to easily deter pigeons away from your property. Large properties can have large pigeon flocks. Sometimes we do have to trap these pigeons to eliminate the pigeon problem. We rarely start with trapping, but it is necessary sometimes to control the pigeon problem effectively.

5 Year Guarantee

We offer a 5 year guarantee on all of our workmanship. The deterrents should not fall off and pigeons shouldn't get behind them for 5 years. We can't promise pigeons won't find a new place on your property, but we have been doing pigeon control since 1999 and we will find a way to improve your situation dramatically and eliminate your pigeon problems.