pigeon Cleanup and Nest Removal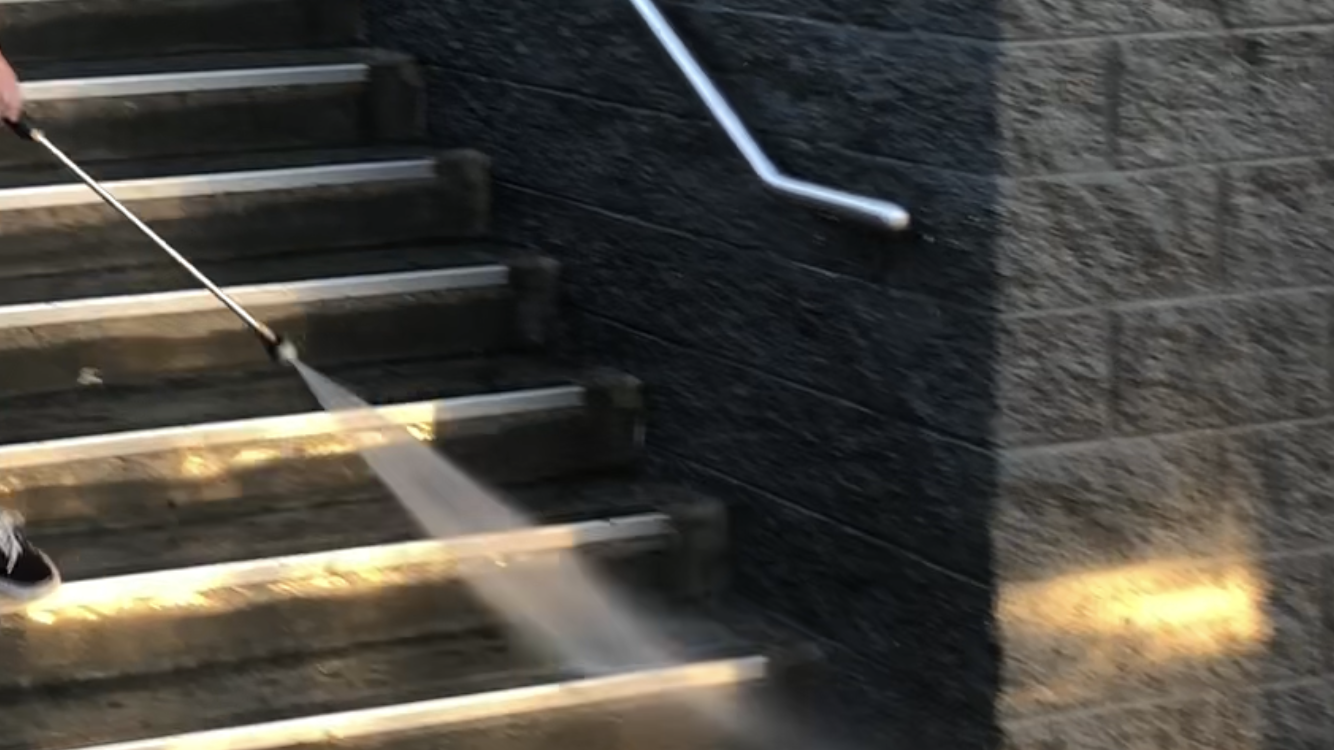 Remove Nests and Loose Droppings

The first step in our residential pigeon control process is to bag and remove all loose droppings. We want to eliminate as much solid waste as possible before we pressure wash.

Pressure Wash All Pigeon Affected Areas

After the initial cleanup step of bagging up nests and droppings it's time to pressure wash. We use a 2600 psi pressure washer to clean the areas affected by pigeons on your property.

Bio-Cleaner

We treat areas of heavy pigeon dropping accumulations with a sanitizing bio-cleaner to eliminate harmful bacteria and odor causing bacteria. This makes your home safer for your family.